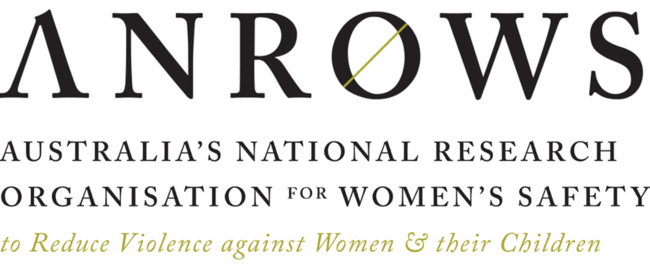 Australia's National Research Organisation for Women's Safety Limited (ANROWS) is an independent, not-for-profit company established as an initiative under Australia's National Plan to Reduce Violence against Women and their Children 2010-2022 (the National Plan). It is jointly funded by the Commonwealth and all state and territory governments of Australia, who are the members of the company. ANROWS is governed by a Board of Directors, chaired by Emeritus Professor Anne Edwards AO, and operates under a Constitution. The Board includes:
Five independent Directors

One Commonwealth Government Director

Three state government Directors, appointed for a 2-year period (currently Northern Territory, Western Australia and Queensland).
ANROWS mission is to deliver relevant and translatable research evidence which drives policy and practice leading to a reduction in the levels of violence against women and their children. ANROWS goals are set out in our Strategic Plan.
Highlights from the last financial year can be found in the 2015/16 Annual Report.
Visit the ANROWS website here.

Safety Alert
If you are in danger, please use a safer computer, or call 000.
To leave this site quickly, click the red exit button below.
To learn more about Technology Safety
click on this link